Uncategorized
Real Estate Investment Sales Doubled in Q3 2019. Here's Why:
The economy may be slowing down, but our real estate sector isn't. In fact, it's the current economic climate that may be sending investors back into Singapore property. Here's what's happening:
A sudden surge in office investments
In Q2 2019, real estate investment sales stood at around $6.7 billion. By Q3 2019, the number had reached over $16.7 billion. About a third of this ($6.27 billion) came from office sales, the largest ones being in the Bugis area (Duo Towers and Galleria, for close to $1.6 billion, and Bugis Junction Towers for $547.5 million).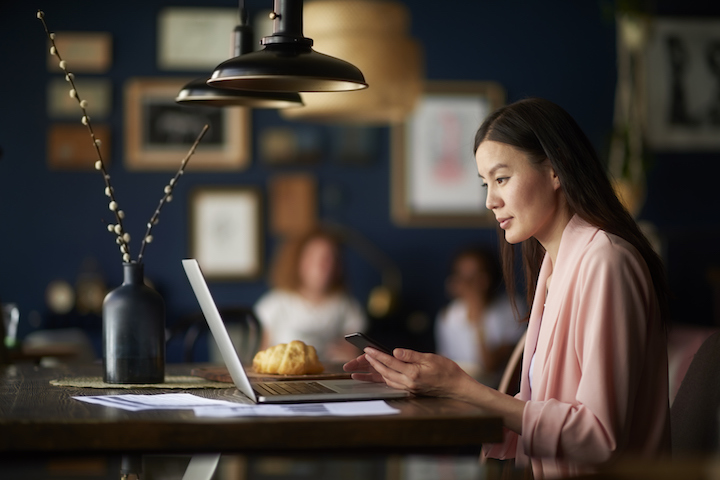 Office properties are seen as a defensive asset, in the face of the economic slowdown. The ongoing trade war, along with projections of a technical recession in 2020, are causing more investors to shy away from the equities market. At the same time, record low bond yields are also looking unappealing.
As such, investments such as Singapore real estate are becoming the flavour of the year. Commercial property in particular is gaining traction, as it's not subject to the Additional Buyers Stamp Duty (ABSD). In addition…
Office rentals have performed exceptionally well, adding to the allure
Rental rates for Grade A offices have been outstanding this year. In Q2, for instance, they recorded their eight consecutive quarter of rising rents, and reached $9.93 per square foot per month. The top area was – you guessed it – Bugis / Beach Road. Rents here rose a whopping 18 per cent from last year, even beating out Raffles Place and City Hall.
A lot of this can be attributed to the URA's plans for the Ophir-Rochor Corridor. The initiative – which started off with the completion of South Beach in 2015 – will transform the stretch of offices along Beach Road, Rochor Road, and Ophir Road.
This area will be a work-live-play hub for the millennial workforce; it's characterised by integrated projects like DUO and Midtown Bay. Apart from new office concepts (e.g. Guocco Midtown's office component has a flexible lease arrangement), this is part of Singapore's slow decentralisation.
Over time, URA wants to unwind the notion of a single Central Business District (CBD). Forward-looking investors already see demand spilling out from the traditional heart of the CBD, and into areas like Bugis (and even into further hubs like Paya Lebar and Changi).
Coupled with the lack of ABSD, and rising rents, you can probably see why more investors are going commercial over residential.
The spike in offices was followed by industrial, and then residential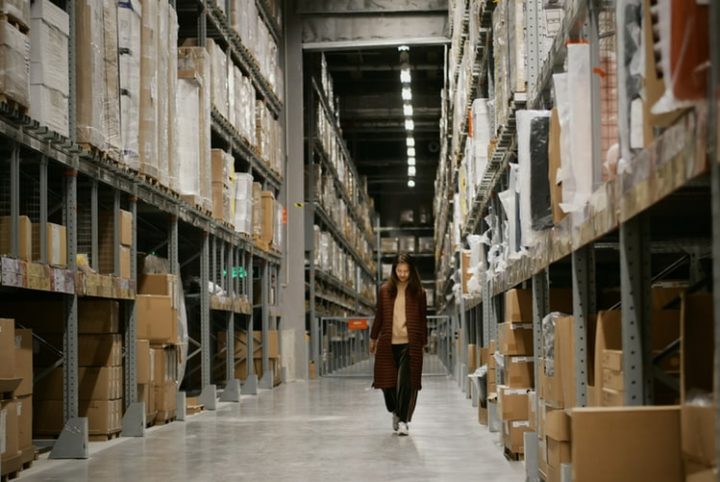 Industrial was the second hottest sector, accounting for just over $4 billion worth of investments. This was a bit unexpected, since the industrial sector has struggled with an oversupply issue the past few years – rental rates for industrial property only started to reverse their downtrend around Q4 2018, an even the vacancy rates were high (close to 11 per cent at the time).
With manufacturing PMI worsening, we don't see the uptick in industrial to be sustainable; there may be a boost if more foreign companies decide to relocate to Singapore though, in light of the trade war disrupting logistics (we wouldn't count on it, as Vietnam seems to be the flavour of the year).
Residential came third with about $3 billion worth of investments. Most of this has been focused on the higher end segment; sales of homes prices $10 million or higher hit an 11-year high in Q3. This was mostly due to Chinese investors trying to mitigate the impact of yuan devaluation.
However, private, non-landed residential property prices are up about 0.9 per cent as of Q3 2019, and we predict sustained interest until the next cooling measure. During downturns, this is usually the safe harbour that too many ships try to sail into.
It's also speculated that disruptions in Hong Kong could be creating demand in the Singapore market. We'd take that with a pinch of salt; only around eight of the aforementioned luxury properties were sold to Hong Kong buyers (about half the properties sold were snapped up by mainland buyers).
Is this likely to continue?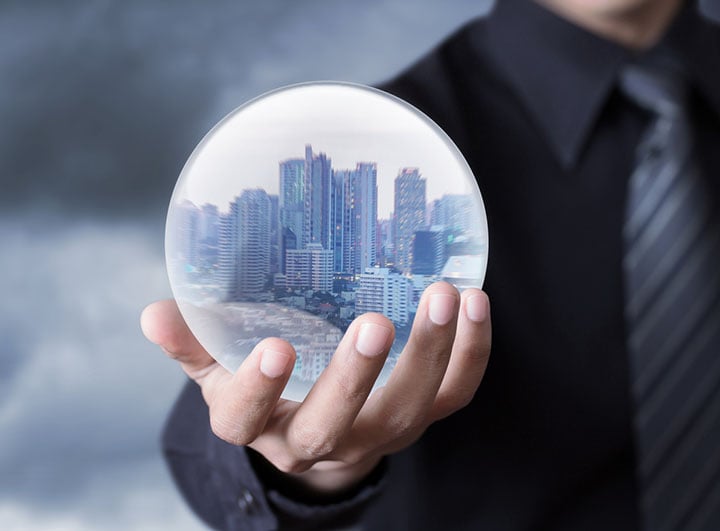 With regard to office properties, we'd say it's unlikely. Office rents are at their highest in around a decade – it's improbable for them to climb even higher, given the economic uncertainties. When a recession strikes, companies tend to scale back and slow expansion – a lower headcount means less demand for office space. Plus, the number of new developments in the Bugis / Beach Road hot spot may result in a supply issue.
We've already explained the situation with industrial property above. For residential properties, the situation depends on whether the government intervenes. We've seen how quickly the demand for real estate assets can surge, in difficult times; in the five years following the last Global Financial Crisis (2008) for instance, home prices rose more than 60 per cent across the board. They only started to cool down after tight loan curbs and a slew of cooling measures.
Right now, it seems that even a soft rental market isn't deterring the return of foreign investors.
Do you think property investments will continue? Voice your thoughts in our comments section or on our Facebook community page.
Looking for a property? Find the home of your dreams today on Singapore's largest property portal 99.co! You can also access a wide range of tools to calculate your down payments and loan repayments, to make an informed purchase.
The post Real Estate Investment Sales Doubled in Q3 2019. Here's Why: appeared first on 99.co.
This content was originally published here.