Uncategorized
Selling Real Estate Isn't as Glamorous as You Think. Here's Why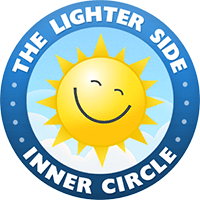 Inner Circle
members: Share a personalized version of this article from the
members area
.
Watch any TV show about real estate, and being an agent is bound to look fun, easy, and perhaps even glamorous! But the reality is a far cry from the "reality" as seen on TV.
If you're wondering what it's really like to be an agent, RE/MAX agent Gemma Leggett takes you through a much more realistic (and entertaining!) day in the life of an agent in the video below:
This content was originally published here.